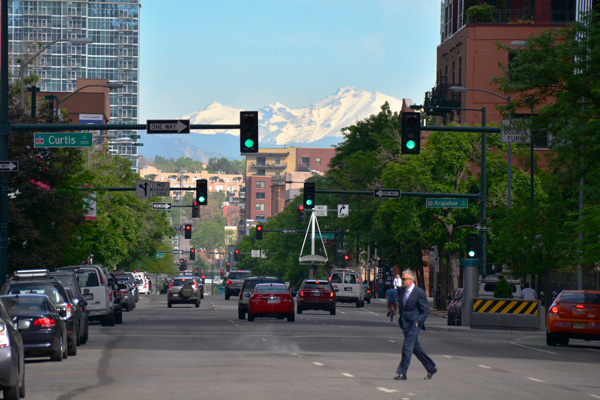 The Need
The realignment of commercial/investment real estate ownership and finance today has created a need for specialized technical abilities and entrepreneurial experience in local markets. Few companies possess the integrated, objective expertise related to feasibility, valuation, financing, marketing, construction, and development to analyze an asset, position it properly, and realize its full value in a constantly changing marketplace. The need is for a focused, integrated, objective approach to develop and implement a business strategy that meets the goals of the client recognizing the realities of the marketplace.
The Approach
JRES Intelica CRE provides a coordinated approach to complete real estate analysis and asset management services. The approach meets the demand for services that can integrate the physical, legal, financial, market, and political factors of an asset and develops a logical, cost-effective strategy to enhance utility and investment value of a real property asset. The approach enables clarity of the distinction between existing conditions (appraisal) and the potential for added value. Full client participation in the process is encouraged to maximize the insight of both parties into opportunities available for an asset. Further, the firm has the capability to implement the resulting strategy through coordination of in-house experts with the necessary technical affiliates.
JRES Intelica is composed of seasoned professionals in real estate appraisal and market analysis with extensive education, experience, and credentials. Affiliates of the firm are professionals that have extensive diversified real estate experience that enables disciplined and objective consulting for decision-making. Combined, the firm and its affiliates have the education and experience essential to identify and quantify present value, and the insight and expertise required to define appropriate opportunities and problem solving alternatives, and to enhance marketability and return on investment.
The Benefit
The core valuation business provides the foundation of market value. The multidisciplinary affiliates incorporate a broad range of strengths that identify and assess opportunities for additional value while minimizing loss potential. The resulting benefit is a thoughtful, well-reasoned investment strategy that identifies the costs, risks, and potential benefits to an asset that can be applied in the current real estate environment.
To speak with a real estate expert, please fill out our contact form.