August 10, 2022
Welcome to the Real Estate Perspective: your go-to resource for real estate market and economic information from over 40 sources in a single, easy-to-read weekly newsletter.
Our goal is to provide you with the knowledge you need to stay up to date about the Denver area real estate market. Since 2001, we've been compiling all the essential facts from over 40 sources into easy-to-read articles contained in our searchable library database.
Start your free 30 day trial to gain full access to the articles contained in this newsletter and the JRES Real Estate News Library. With your free trial, you'll gain competitive insight into the Denver real estate market.
Start your free 30 day trial today!
Do you know someone who would benefit from the news and knowledge in this newsletter? Spread the word!
Tell your friends via social media
Forward this email
Encourage others to subscribe at jres.com.
OPPORTUNITIES

Citizens' Academy is back and has been rebranded as Civic Academy! Applications for DRCOG's fall Civic Academy are now open. Through the nationally recognized academy, participants learn from local experts and leaders, network with other residents and act on what they've learned. Since 2007, about 900 residents from around the region have completed the academy. Over the past decade, Civic Academy has inspired and prepared numerous alumni to serve as elected officials, and hundreds of participants have gone on to positions in public agencies or nonprofit organizations that shape Colorado's future.
drcog.org/programs/civic-academy/civic-academy-faq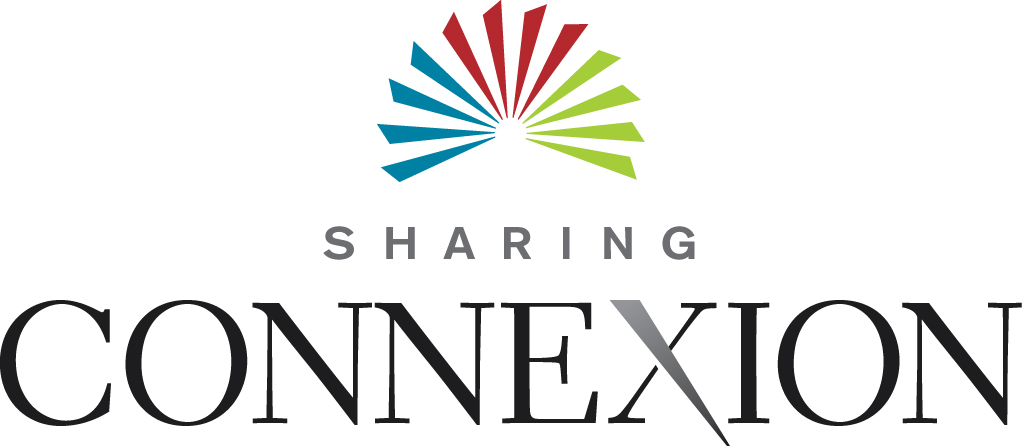 A discussion of community-centered commercial real estate solutions to affordability concerns and the changing real estate landscape in Colorado.  Join real estate nonprofit, Sharing Connexion, for a complimentary breakfast, networking, and panel discussion about purpose driven solutions to affordability and community-based real estate concerns in our current market. Real estate industry leaders, both for-profit and nonprofit, will share efforts and insights about developing projects that prioritize community benefit.
August 24th , 7:30 AM
At the newly renovated Holiday Theater, 2644 West 32nd Avenue, Denver
Operated by the Museum of Contemporary Art and acquired by the Denver Cultural Property Trust
Sponsored by Foster Graham Milstein & Calisher.
www.eventbrite.com/e/community-connexions-commercial-real-estate-projects-community-benefit-tickets-348227637237
Rail~Volution 2022
Miami, Florida, October 30 – November 2, 2022
railvolution.org/the-conference/conference-information/
2022 Housing Colorado Conference
October 12-14 – the Beaver Run Resort – Breckenridge
Space is extremely limited for this year's conference, and we expect tickets to sell quickly. Housing Colorado is an industry resource for all aspects of affordable housing, including professional advocacy, issue expertise, and networking opportunities.
www.housingcolorado.org/page/annualconference