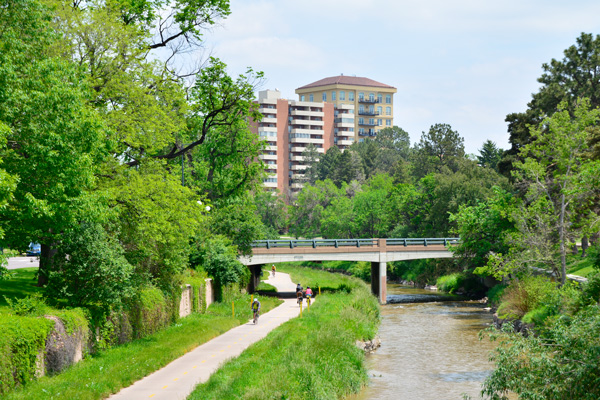 Among the outside resources are affiliates with whom JRES consults in assignments that require their expertise. Together, these affiliates and JRES have formed an alliance of independent consulting professionals, integrating complementary specialties to provide solutions for a wide variety of real estate situations. These affiliates include:
Kent Bagley

Bagley Development Consultants

Entitlements and Land Planning

Richard E. Erickson

Due Diligence Advisors

Technical Inspection and Hazardous Materials/Conditions

Alec Garbini

CM2, Inc.

Development Consulting and Management

Andrew M. Kenney, AIA, NCARB

Kenney Architects, P.C.

Architecture
To learn more about JRES and our affiliates, please fill out our contact form.